Welcome to fall. The official run-up to winter has now begun and we can hardly wait for the snow to fall. For those Game of Throne fans, "winter is coming" may have different connotations but there is definitely a chill in the air. Already the season is a busy one. In Toronto, many of us are anxiously waiting for the end of the "Ford" era with the upcoming mayoralty race due to finaaaaallllly end on October 27th! Oh, it has been a long campaign!
Meeting season has ramped up again. The American Society of Plastic Surgeons Meeting was held in Chicago over the Thanksgiving weekend. Congratulations are in order for Dr. Katie Armstrong and Ryan Austin in a spectacular first showing for the University of Toronto at the PRS Global Open Residents Bowl. In spite of the fact that we were the smallest team in terms of numbers, Katie and Ryan represented the division amazingly well and made it through to the Quarter Finals! Despite tough competition, technical (buzzer) issues and an emphasis on US type questions (Who were the founding members of the ASPS? What billing codes would you use for abdominoplasty?), I was very proud of the efforts that our team put forth. Imagine how we could do with a full contingent? Look forward to seeing the team in Boston next year!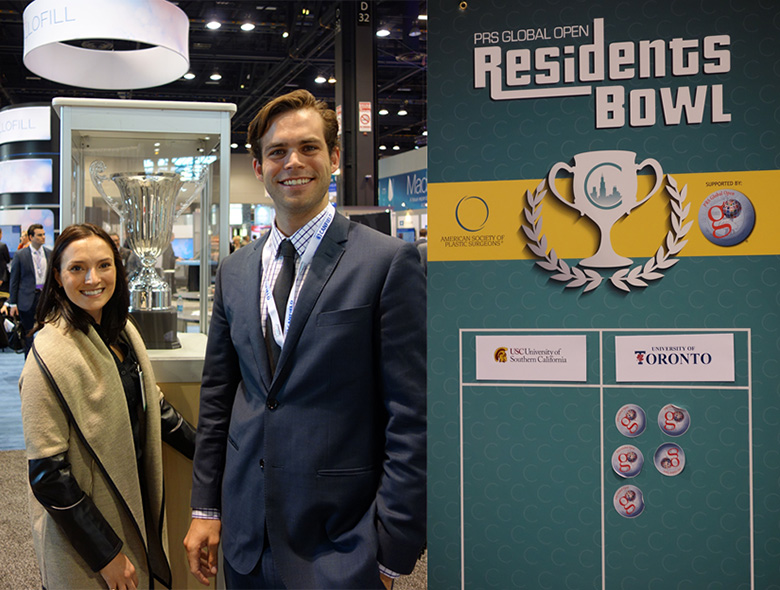 The second annual University of Toronto Alumni and Friends ASPS Reception was held in Chicago on October 12th, 2014. This is an opportunity for some engagement of former graduates and fellow Canadians and seems to be gaining traction. Those of you who attend the ASPS will know what a 3-ring circus this event can be with multiple events all going on at the same time. It was great to see faces from all points of the globe including Ireland, Israel, Switzerland, the UK, US and all points in Canada. Thanks to Morgan Tilley and Darina Landa of the Advancement office for coordinating this event.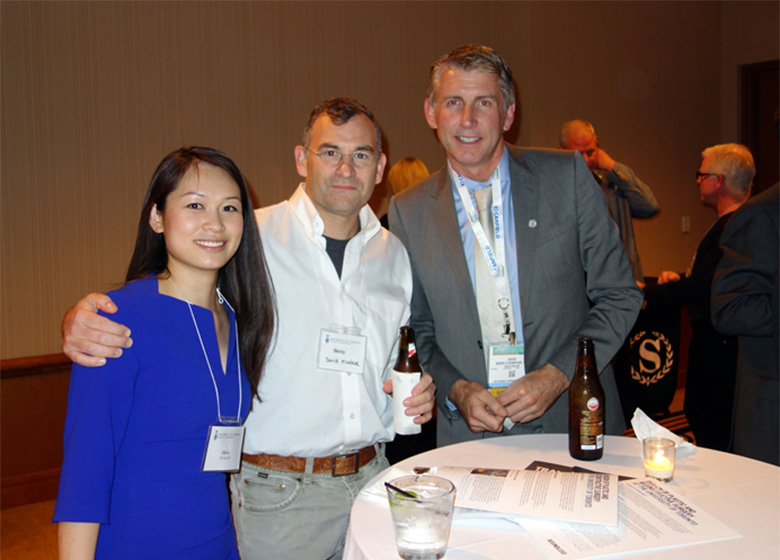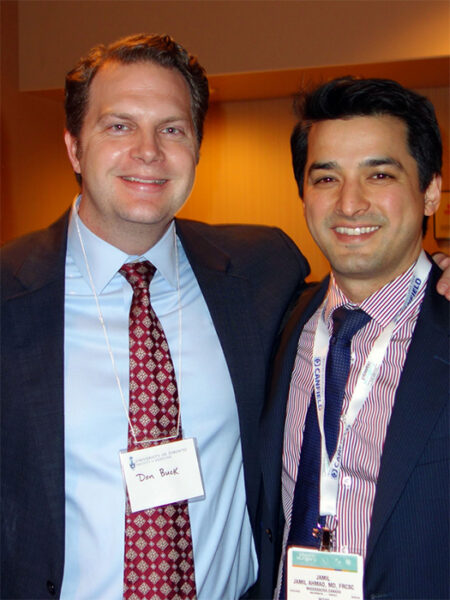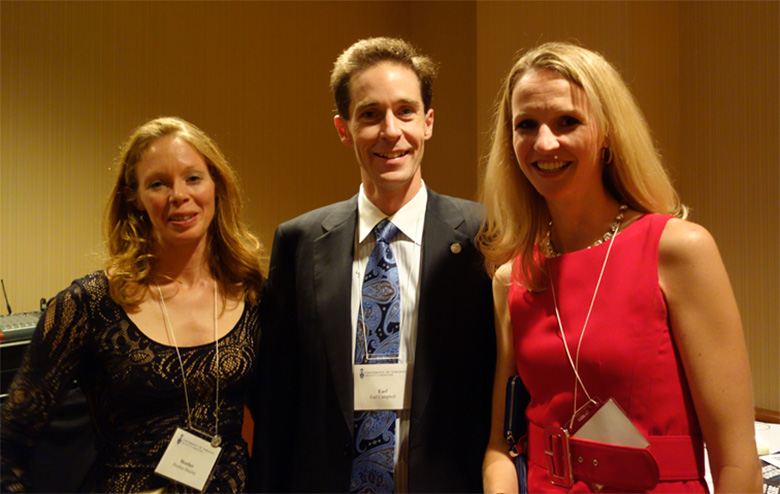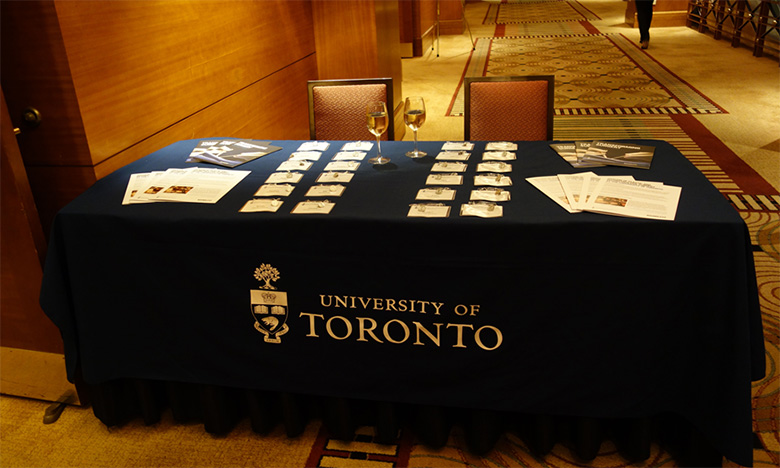 In establishing somewhat of a tradition, the Division of Plastic and Reconstructive Surgery had a good showing at this year's CIBC Run for the Cure. Thanks to Katherine Isaac for helping coordinate this important outing!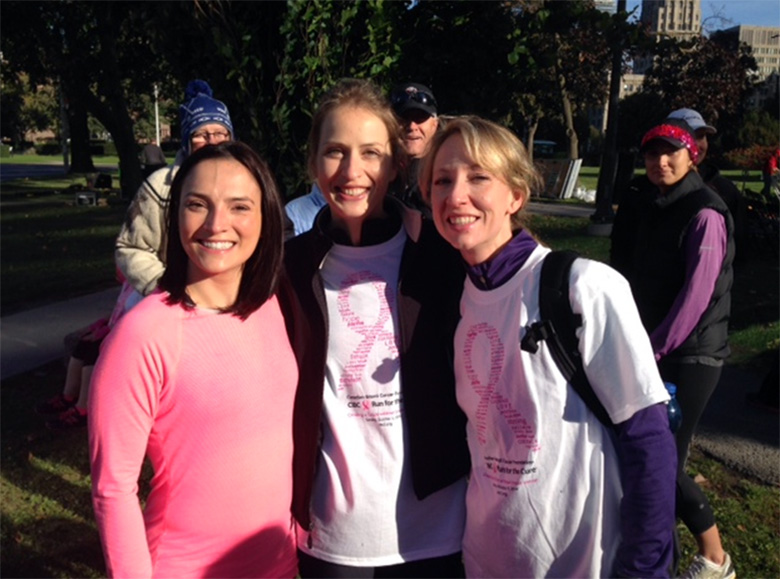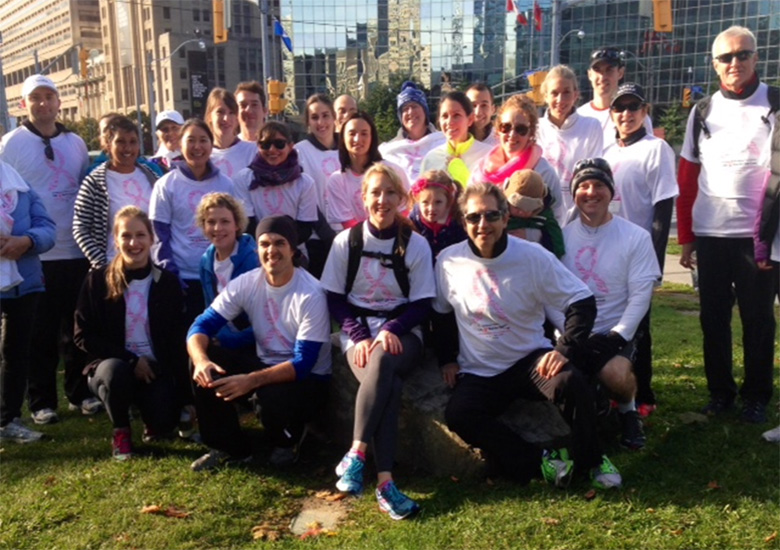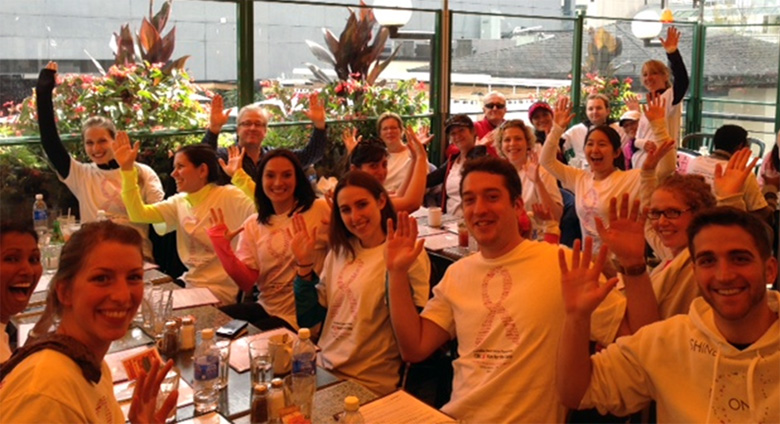 The Breast Reconstruction Awareness (BRA) Day was held on October 15th and is now in its 4th year. This event was the brainchild of Dr. Mitch Brown and seeks to educate women about options and access to breast reconstruction. This year's event was well attended by Division Members and is a crucial opportunity for us to give back to the community and demonstrate the scope of Plastic and Reconstructive Surgery in this area. One of the unique aspects of this event is the Show & Tell Lounge which is a unique educational opportunity where women could interact in a private setting with other women who have undergone reconstruction. Check out the Global video coverage at the following link.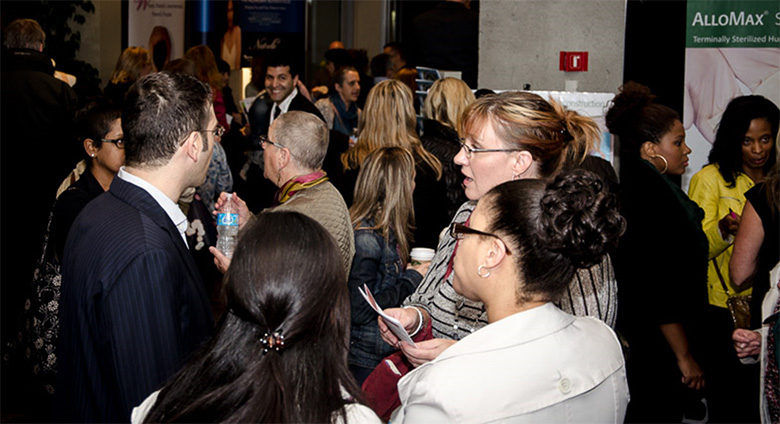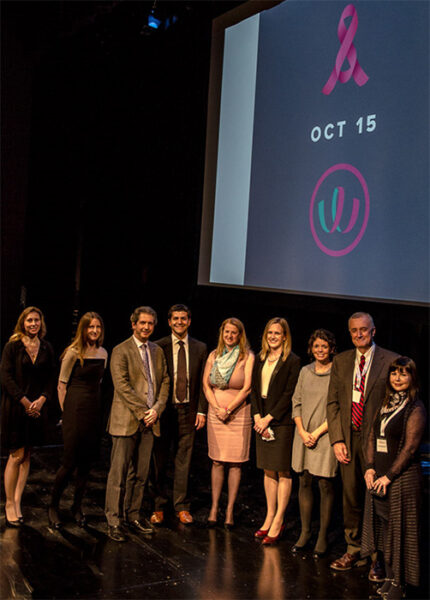 The 13th Annual Ralph T. Manktelow Lectureship in Hand Surgery was held at the Toronto Western Hospital on October 17th, 2014. The focus of this year's symposium was "Challenges of Tendon Injury" and the invited speakers were Rebecca von der Heyde, PhD, OTR/L, CHT, Department Chair & Associate Professor of Occupational Therapy, Concordia University, Mequon, Wisconsin and Dr. Doug Ross, Professor and Chair, Division of Plastic & Reconstructive Surgery, Western University, London, Ontario.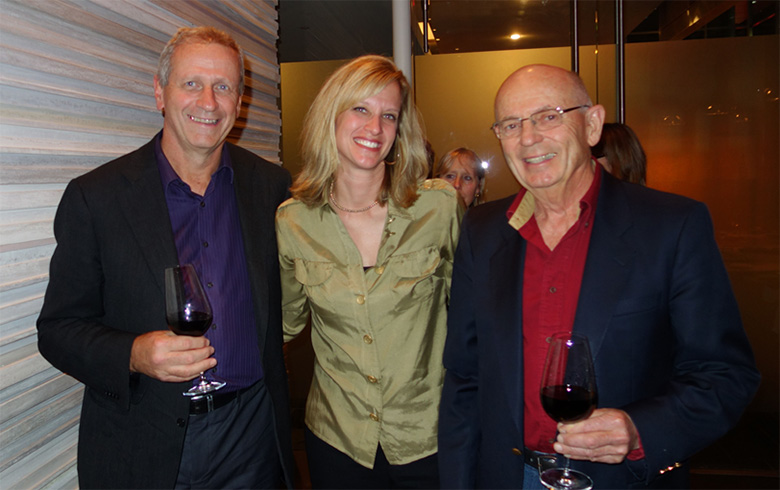 This was a break from tradition having 2 invited lecturers this year. Dr. Ross gave a terrific overview of the state of the art of flexor tendon surgery covering all aspects from Bunnell's original description of repair to the use of tissue engineering constructs. This was complemented by a superb talk by Dr. von der Heyde assessing the interplay of motion and management to optimize outcomes after flexor tendon repair.
This lectureship was named in honor of Dr. Manktelow, former Chair of the Division of Plastic & Reconstructive Surgery at the University of Toronto from 1996 to 2006. In addition to being a pioneer in microsurgery, Ralph was a consummate hand surgeon and inspired a generation of surgeons, notably Dr. Ross, a former UoT graduate. It was great to see him at the event and we wish him all the best in the upcoming municipal election (he is running in his rural constituency in Mono!)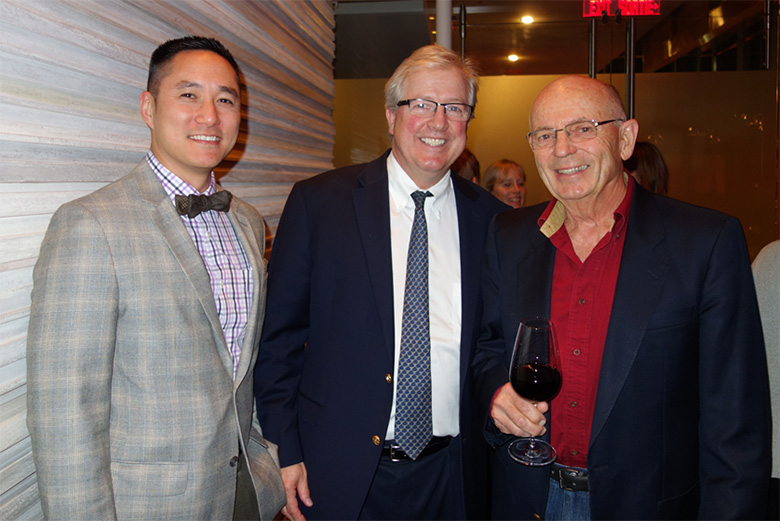 This was a wonderful interdisciplinary event and attracted over 130 registrants. Congratulations to organizer Dr. Steve McCabe and the rest of the members of the Hand Unit at the Western!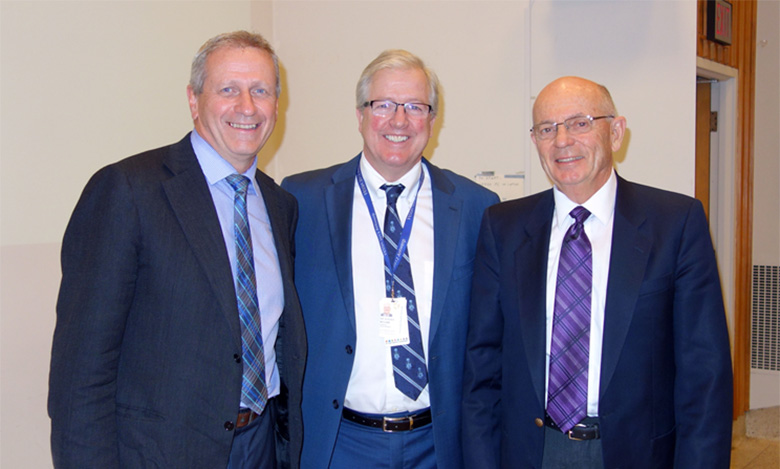 Congratulations to Dr. Katie Armstrong, currently in her second year of the Surgeon-Scientist Program for her recent publication in the Journal of Medical Internet Research in which she studies the effectiveness and economics of mobile app follow up care compared to conventional in-person follow up after breast surgery. This is highly innovative work that is timely and impactful. Her co-authors and supervisors are Drs. John Semple and Peter Coyote at Women's College Hospital. There are probably a multitude of areas in our specialty where this approach could have benefit.

Finally, I am pleased to announce the first in a series of dinner lectures that I have entitled the University of Toronto-GTA Lecture series. This is an effort to engage both faculty and community surgeons and provide an environment for social interaction and education. I am very pleased to announce that the inaugural lecture will be held on December 1st, 2014 at the University Club. Dr. Jeffrey M. Kenkel, Professor and Vice Chairman of the Department of Plastic Surgery at the University of Texas Southwestern Medical Centre in Dallas will be speaking on "Advances in Excisional Contouring in the Massive Weight Loss and Non-Massive Weight Loss Patient". The event starts at 6:30 and dinner will be served. Please contact Kathy Pavlovic at plastics.admin@utoronto.ca if you didn't get your invitation.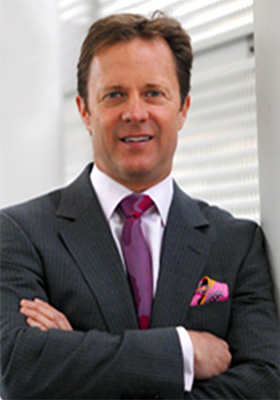 That's it for now – as always, please send me your stuff and I am happy to highlight what is going on!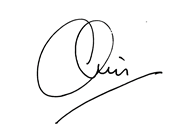 Christopher R. Forrest, MD, MSc, FRCSC, FACS
Chief, Plastic & Reconstructive Surgery, The Hospital for Sick Children
Medical Director, HSC Centre for Craniofacial Care and Research
Chair and Professor, Division of Plastic & Reconstructive Surgery
Department of Surgery, Faculty of Medicine
University of Toronto