Please note, contact information on this page is

not intended for patients

.
It is only to be used for the University-related matters.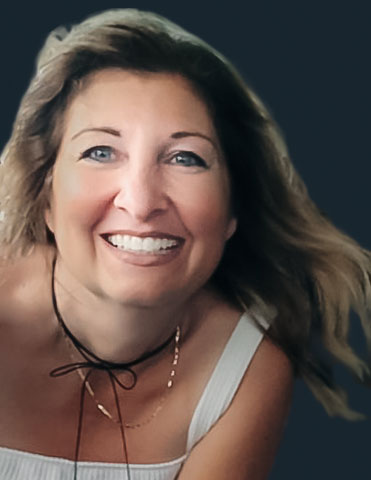 Kathy Pavlovic, CMEA
Program Administrator
Mailing address
The Division of Plastic, Reconstructive & Aesthetic Surgery
The Rotman/Stewart Building
149 College Street, 5th Floor, Suite 508
Toronto, Ontario M5T 1P5
Administrative Office
Email: Plastics.Admin@utoronto.ca
Residency Program Information
Please visit the Education section of our website.
Referrals and Faculty Contacts
Please visit our Directory for contact information.
Location
Our office is situated on the fifth floor of the University of Toronto's historic Rotman South/Stewart Building which is located on the south side of College Street, just to the west of University Avenue. It is just a few paces from the Queen's Park subway station. A few public parking spaces are available adjacent to the building.
Send us a message