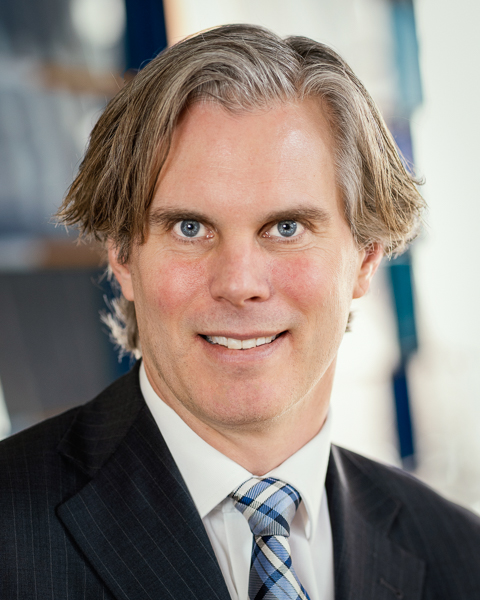 Kyle Wanzel
MD MEd FRCSC
Plastic and Reconstructive Surgeon
Associate Professor, Department of Surgery Program Director
Division of Plastic, Reconstructive & Aesthetic Surgery
University of Toronto
Education is the most powerful weapon which you can use to change the world.

— Nelson Mandela
The Plastic and Reconstructive Surgery Residency Training Program is one of the largest in North America and includes 28 residents, over 60 teaching faculty, multiple clinical and research fellows and 13 university teaching hospitals.
The vision of our training program is to produce outstanding plastic surgeons who will become leaders within our field and contribute to the ongoing development of our specialty in both an academic and a community setting. This occurs through a combination of excellence in education, world class research and committed mentorship.
The training program is run by the residency program committee. This committee is chaired by the program director and includes representation from all teaching faculty as well as from the residents. The committee is responsible for the effective delivery of the goals and objectives of plastic surgery residency training, as set out by the Royal College of Physicians and Surgeons of Canada. It is also responsible for the selection of new residents through the Canadian Resident Matching Service.
The University of Toronto training program is 5 years in duration. The first two years include training in Foundations of Surgery. Residents receive training in plastic surgery as well as in several complementary specialties. These two years provide the basic knowledge and foundation on which the resident will eventually become a specialist in plastic surgery. The three senior years occur entirely within the division. Residents typically rotate on 9 rotations of four month duration, covering all of the "subspecialties" in plastic surgery.
Our academic program is diverse and includes an extremely detailed seminar series delivered through the weekly plastic surgery school curriculum. Other activities include: morbidity and mortality rounds, journal club, professor's rounds, multiple symposia, research day and the annual visiting professor.
Research is a very important component of our program and residents have an opportunity to be involved in both clinical and basic science research throughout their training. Residents who desire a committed period of focus in research are encouraged to access the Surgeon Scientist Program within the Department of Surgery.
Our division is very fortunate to have an outstanding program administrator, Kathy Pavlovic. If you have any questions regarding our training program, please direct them to Kathy at plastics.admin@utoronto.ca.
Yours Sincerely,
Kyle Wanzel
MD MEd FRCSC
Plastic and Reconstructive Surgeon
Associate Professor, Division of Plastic, Reconstructive & Aesthetic Surgery
Department of Surgery, University of Toronto
University of Toronto