"Good deeds, create good will which opens the heart to good news."
– Eric Swanson
Good news really can't wait and I am pre-empting the June WGO to share this with you all. This is a remarkable and generous gift for which the Division of Plastic, Reconstructive and Aesthetic Surgery is eternally grateful.
The Neville and Vivienne Poy Fund in Aesthetic Plastic Surgery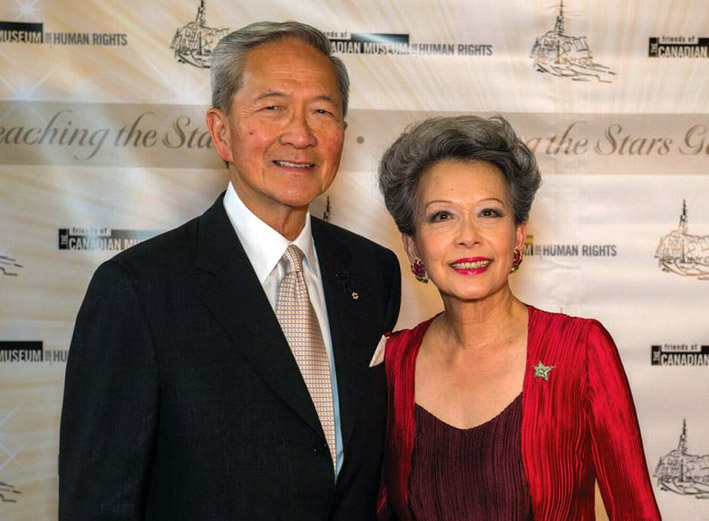 Thanks to a generous $500,000 gift from Dr. Neville and the Hon. Dr. Vivienne Poy, I am delighted to announce the creation of The Neville and Vivienne Poy Fund in Aesthetic Plastic Surgery.
It is often said that medicine is both a science and an art. This is no more evident than in the field of aesthetic plastic surgery. A diverse surgical sub-specialty, aesthetic surgery has its roots in the restoration of form and function and has influence in all areas of plastic surgery. It also serves a growing population that increasingly values self-image and its connection to emotional and social well-being.
The field of aesthetic plastic surgery is rapidly evolving — applying enhanced understanding of anatomy, physiology, psychology and genetics with new technologies such as minimally invasive and no-touch techniques. The development of expertise in this area requires rigorous practice and exposure to newly innovated procedures and techniques.
The Neville and Vivienne Poy Fund in Aesthetic Plastic Surgery will enable new generations of early-career aesthetic plastic surgeons to pursue the specialized training they need to successfully treat patients in this demanding field. The endowed fund will annually support senior residents with expenses associated with actively participating in educational and experiential learning activities in Canada or abroad, specifically in the field of aesthetic plastic surgery.
Dr. Neville Poy retired from his profession as a Plastic and Reconstructive Surgeon in 1995 after a remarkable career based out of Scarborough General Hospital. His clinical expertise in aesthetic surgery, notably rhinoplasty, was shared on a regular basis at the annual Toronto Aesthetic Symposium created 50 years ago by Dr. W. R. N. Lindsay. His leadership and contributions in medical education and visual arts have been recognized through a number of awards including the Order of Canada, The Order of St John, Queen's Gold and Diamond Jubilee Medals, the Inaugural Lifetime Achievement Award from Scarborough General Hospital and The Chinese Canadian Legend Award.
The Hon. Dr. Vivienne Poy obtained a PhD in History from the University of Toronto and is an author, entrepreneur, historian, fashion designer, board member of for-profit and non-profit institutions and community activist. In 1998, she was the first Canadian of Asian heritage to be appointed to the Senate of Canada. She is Chancellor Emerita of the University of Toronto. Vivienne is a recipient of many awards, as well as honorary degrees and professorship from universities in S. Korea, China, Hong Kong, U.S.A. and across Canada.
Neville's and Vivienne's Precious Moments, a book of Neville's photographs and Vivienne's narrative will be launched shortly, celebrating a lifetime passion of creating beauty.
As the Chair, I personally wish to recognize the remarkable generosity of Neville and Vivienne in their continued efforts to enhance education and provide a focus on an essential part of our specialty. This is a gift that will resonate and impact generations of trainees and I would like to thank them for this extraordinary offering.
Best wishes,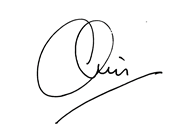 Christopher R. Forrest, MD, MSc, FRCSC, FACS
Chief, Plastic & Reconstructive Surgery, The Hospital for Sick Children
Medical Director, HSC Centre for Craniofacial Care and Research
Chair and Professor, Division of Plastic, Reconstructive & Aesthetic Surgery
Department of Surgery, Faculty of Medicine
University of Toronto