We are so very pleased, proud and honoured to announce that our very own Dr. Karen Cross, has been selected as a finalist on Angel's Den that appeared this Wednesday, September 30th, 2020.
Karen represented her team for a new technology designed to assess Pressure Injuries. The title of her pitch was "Don't SkIP the Skin". The team received the Odette Innovative Health Award.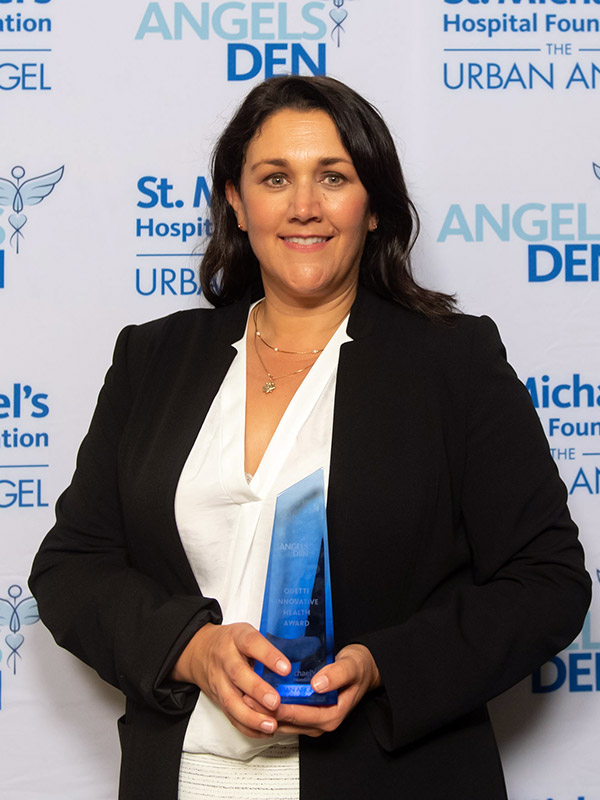 Dr. Karen Cross
Scientist, Keenan Research Centre for Biomedical Science
Plastic, Reconstructive and Aesthetic Surgeon, St. Michael's Hospital
SkIP TECH: Preventing Pressure Wounds
THE CHALLENGE: Canada has among the highest rates of patients with pressure injuries, or bed sores, in the world. Yet this painful and life-threatening condition is completely preventable.
THE SOLUTION: Design SkIP (Skin Imaging for Pressure Injuries) technology that enables non-specialist healthcare practitioners, for the first time ever, to monitor patients at risk of developing pressure injuries.