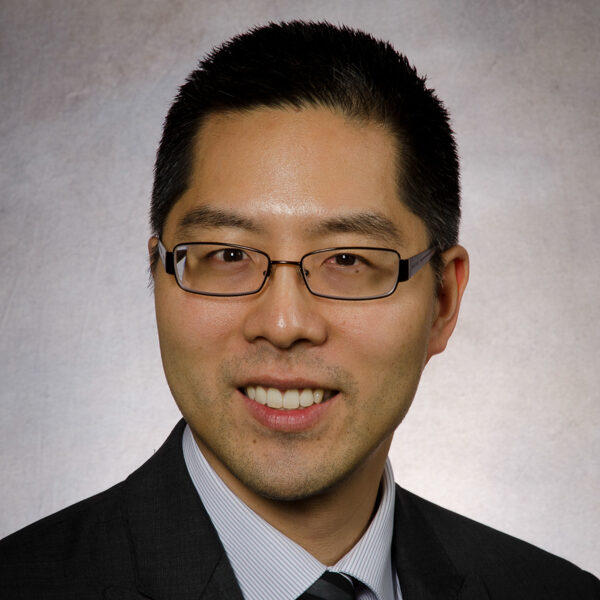 Lawrence Tong
MD, FACS, FRCSC
Surgeon-Teacher
Plastic Surgeon
phone
(416) 972-0999
fax
(416) 972-0919
assistant

hospitals and rotations

practice location

7 St. Thomas Street, Suite 507
Toronto, Ontario, M5S 2B7
subspecialty(ies)
Aesthetic
Dr. Lawrence Tong attended medical school at the University Of Toronto, and he completed his training in Plastic and Reconstructive Surgery at the University of Michigan, in Ann Arbor. After completing his specialty surgical training, Dr. Tong practised in the United States for close to a decade, specializing in aesthetic surgery. While in the US, he also served on the Providence Hospital/Wayne State University Plastic Surgery teaching staff, helping to train plastic surgery fellows. Dr. Tong returned to Toronto in 2010 to establish his new clinic in the Yorkville area.
Dr. Tong specializes in aesthetic plastic surgery, and performs a full spectrum of cosmetic surgery of the face, breast, and body. He also performs injectable procedures such as Botox and fillers.
Dr. Tong is involved with resident teaching in aesthetic plastic surgery. He is board-certified by the American Board of Plastic Surgery, and is a certified specialist in Plastic Surgery by the Royal College of Physicians and Surgeons of Canada.