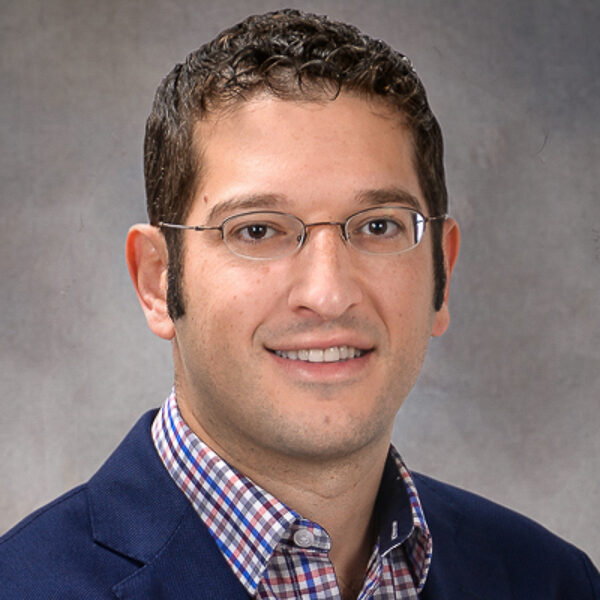 Ron B. Somogyi
MD, MSc, FRCS(C)
Surgeon-Teacher
Staff Plastic Surgeon, Assistant Professor
phone
(416) 447-6176
fax
(416) 447-5750
assistant
MJ Sutton
hospitals and rotations
North York General Hospital, Women's College Hospital
practice location

20 Wynford Drive, Suite 316
Toronto, ON M3C 1J4
subspecialty(ies)
Aesthetic, Breast, Gender Affirming, Post-Bariatric Body Contouring, Skin Cancer
Dr. Ron Somogyi is on staff at North York General Hospital where he runs a general plastic surgery practice with a strong focus on breast reconstruction. He also runs a surgical skin clinic at Women's College.
Dr. Somogyi graduated from medical school at the University of Toronto. He completed his plastic surgery residency training in the Department of Plastic, Reconstructive & Aesthetic Surgery, University of Toronto. In addition, he completed a fellowship in Cancer Reconstruction at the Peter Macallum Cancer Centre in Melbourne, Australia followed by a second fellowship in Aesthetic Surgery at the Melbourne Institute of Plastic Surgery.
Dr. Somogyi has an active interest in research, currently working on numerous projects in the fields of breast reconstruction, oncoplastic surgery and aesthetic breast surgery. He has authored numerous articles and chapters in plastic surgery, including articles in Plastic and Reconstructive Surgery, Aesthetic Surgery Journal, Clinics in Plastic Surgery and The Breast.