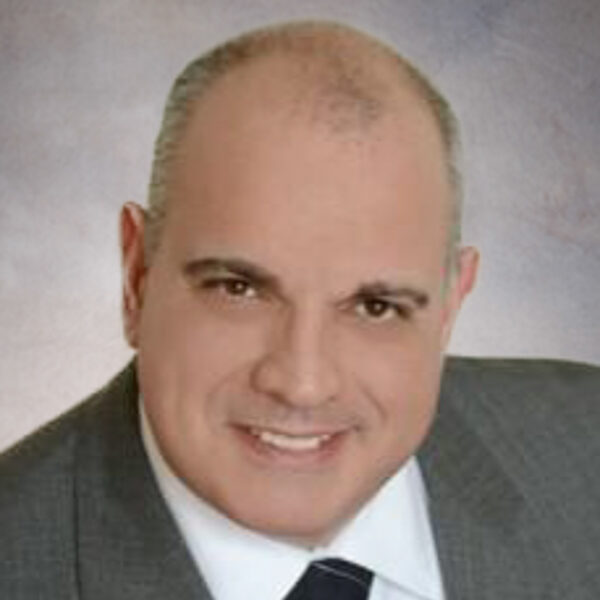 Dimitri Anastakis
MD, MHPE, MHCM, FRCSC, FACS, FIC
Surgeon-Investigator
Professor
phone
(416) 603-5790
fax
(416) 603-6189
assistant
Ana Maria Sanchez
hospitals and rotations
UHN: Toronto Western Hospital
practice location

399 Bathurst Street
2-East Wing, Room 424
Toronto, ON M5T2S
subspecialty(ies)
Hand, Microsurgery, Peripheral Nerve
Dr. Dimitri Anastakis is a Professor of Surgery in the Faculty of Medicine, University of Toronto. He is cross-appointed to the Divisions of Plastic, Reconstructive & Aesthetic Surgery and Orthopedic Surgery. He is a Consultant Surgeon at Toronto Western Hospital's Hand Program, Mount Sinai Hospital and Women's College Hospital. He is a member of the School of Graduate Studies, the Institute for Medical Science and the Krembil Research Institute. Dr. Anastakis is an internationally recognized plastic surgeon, educator, scholar, and academic leader.
In 1984, Dr. Anastakis completed a Bachelor of Science (Honours) followed by a MD in 1988, both at University of Toronto. In 1989-90, he completed a Masters of Health Professions Education at the University of Illinois at Chicago. From 1990 to 1995, he was a resident in Plastic and Reconstructive Surgery at the University of Toronto, becoming a Fellow of the Royal College of Surgeons (Canada) in August 1995. Dr. Anastakis was an R. S. McLaughlin Fellow studying brachial plexus and peripheral nerve surgery at the Clinique de Longeraie in Lausanne, Switzerland. He became a Fellow of the American College of Surgeons in 2001 and a Fellow of the International College of Surgeon in 2004. In June 2006, he completed a Masters of Health Care Management at Harvard University.
Dr. Anastakis is respected plastic surgeon with a large clinical practice focused on hand, brachial plexus and peripheral nerve surgery and reconstruction of the paralyzed upper extremity. He is a committed educator and has contributed to the education of numerous medical students, residents, clinical fellows and graduate students. As a scholar he has a long-standing track record of excellence in innovation and creative thinking. Dr. Anastakis has studied technical skills teaching and assessment, and visual spatial abilities in surgical skills acquisition. Currently, he is studying structural and functional cortical changes following peripheral nerve injury, repair and rehabilitation.
Dr. Anastakis has held numerous leadership positions in both the hospital and university sectors. He was the Vice Dean of Continuing Professional Development, Faculty of Medicine (2011-15). Dr. Anastakis was the Chair of Plastic and Reconstructive Surgery, Department of Surgery, University of Toronto (2006-2011). During his time as Chair, he developed and successfully implemented the Division's first 3 year strategic plan; recruited 9 world class surgeon-scientists, restructured the Division's finances and, with the Faculty of Medicine Advancement Office, raised $1.3 million for the Division. He was President of the Association for Surgical Education in 2012-2013. He was the founding President and CEO of SIM-one, Ontario's Simulation Network (2009-12) and had led the integration of SIM-one with the Canadian Network for Simulation in Healthcare.
In addition to his reputation as a skilled clinician, Dr. Anastakis is recognized as an innovative academic leader. He is recognized for the design and successful implementation of strategic visions, high performance teams, collaborative partnerships and growth strategies. He is skilled at understanding and capitalizing on entrepreneurial opportunities in the healthcare and health professions education sectors. Dr. Anastakis is committed to health professions education and to the important role educators play in transforming our health care system.