I want to take this opportunity to congratulate all the house-staff (Heather Baltzer, Shaikhan Al-Hashmi, Paul Carter, Olivia Ho, Matt Plant, Homan Cheng, Blake Murphy, Kathryn Isaac, Ryan Austin, Siba Haykal, Jennica Platt, Mike Hendry, Joseph Catapano, Katie Armstrong, Dale Podolsky, Matt Murphy and Victoria Hayward) of the Division of Plastic and Reconstructive Surgery, University of Toronto who did a tremendous job in representing the high quality and variety of research that is being carried out in the division at the 30th Annual Hoyle Campbell Annual Research Day on Friday February 21, 2014.
Thank-you to the supervisors who were able to inspire and support our residents to create a world-class forum for research. We were able to access the brand new Peter Gilgan Centre for Research and Learning at the Hospital for Sick Children which is a spectacular environment for this event.
We were exceptionally fortunate to have Dr. Paul Cederna, who is the Chief of the Section of Plastic Surgery, Professor in the Department of Surgery, and a Professor in the Department of Biomedical Engineering at the University of Michigan, Ann Arbour as this year's Tau Omicron Visiting Professor. I introduced Paul as one of the "rock stars" of Plastic and Reconstructive Surgery and he did not disappoint during his visit. His academic accomplishments to date are pretty phenomenal and he heads a powerhouse of a division at UoM. His inspiring lecture on neuromuscular interfaces in prosthetic rehabilitation of amputees was a terrific highlight of the day demonstrating the powers of collaboration, team-work, innovative thinking and persistence. I was immensely proud of the great job our residents did in making Paul feel comfortable and welcomed. However, we couldn't resist the opportunity of rubbing it in a little when Canada beat the US Olympic Team in the semi-final. To his credit, Paul was incredibly graceful in defeat. Thank-you to Dr. Paul Cederna for taking the time and energy to make this year's Tau Omicron Professorship a truly memorable one.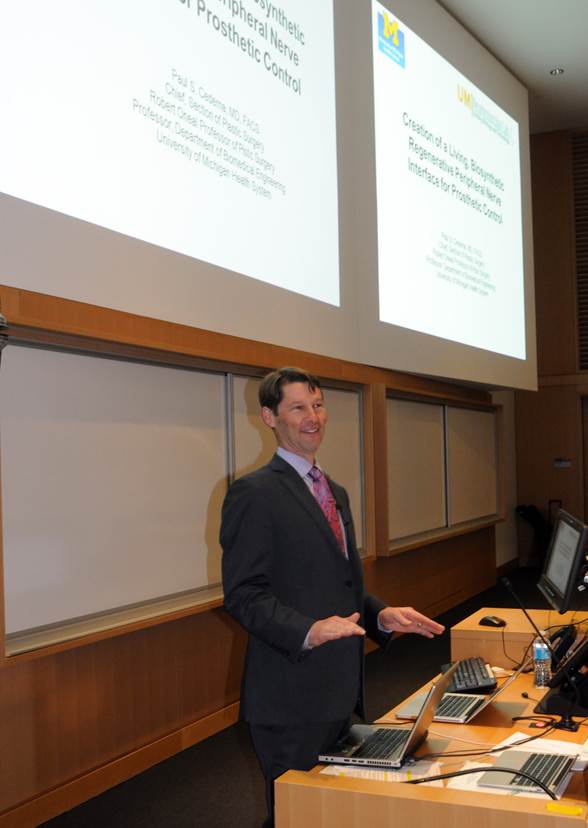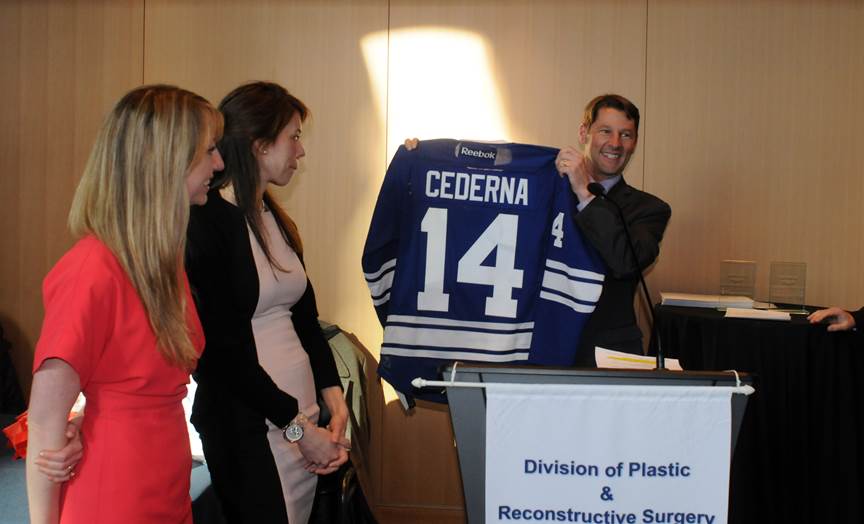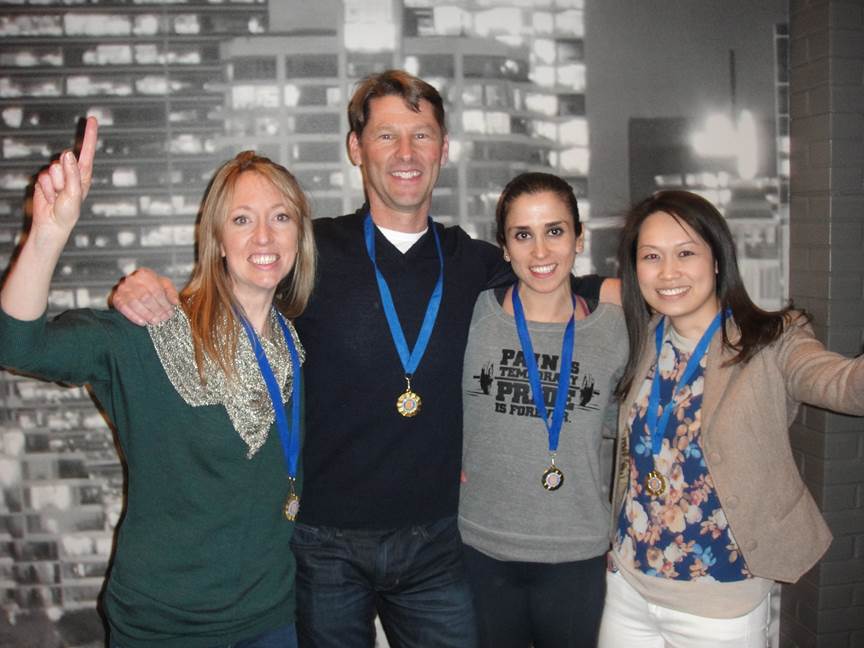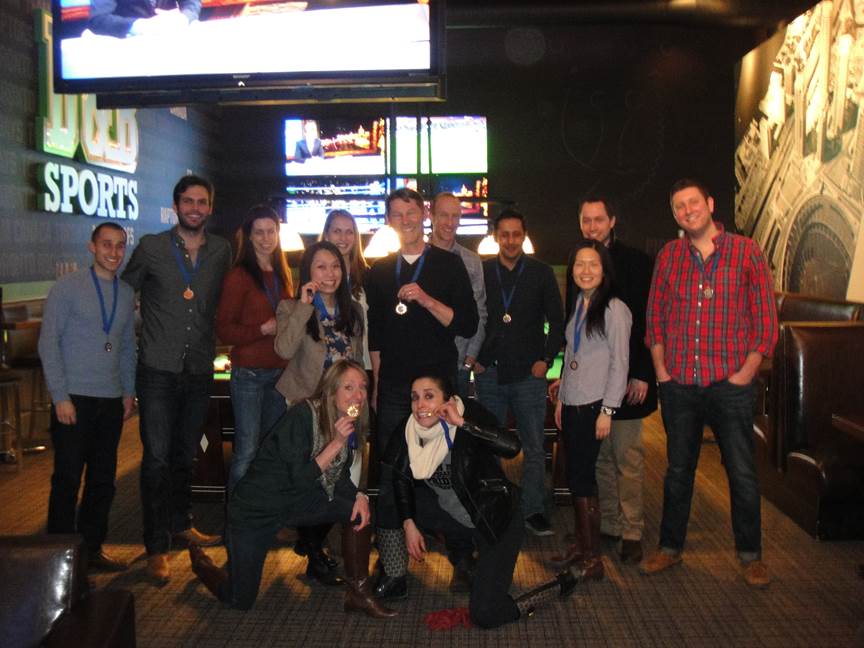 The day would not have been as successful without the superb organizational efforts of Dr. Joel Fish and Dr. Greg Borschel who represent the Research Infrastructure in the division administration. I was also grateful and want to express thanks to our Department Chair, Dr. Jim Rutka who not only delivered warm and appreciative opening comments but was able to spend a significant portion of the day in attendance.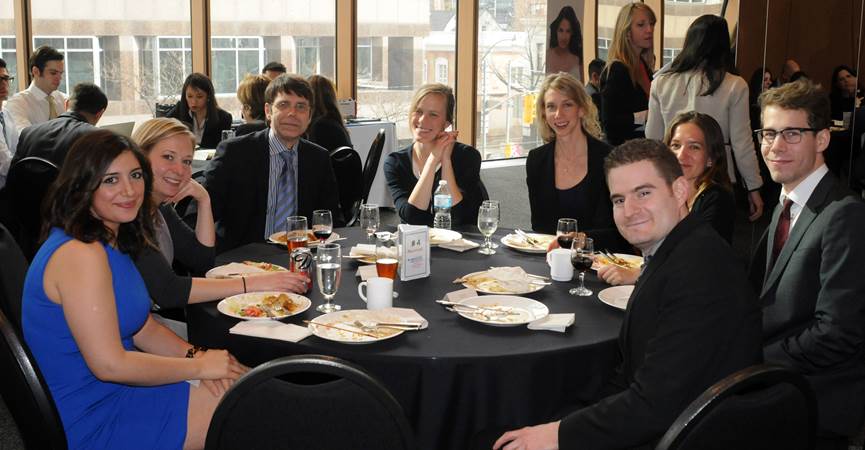 This year's attendance was over 90 people which I think is a record. We had over 85% of our staff in attendance (100% attendance from the staff at Sunnybrook and the Ross Tilley Burn Centre!!). This is a great achievement and sends a powerful message of support to the house-staff and students. Thank-you to all who took the time to attend.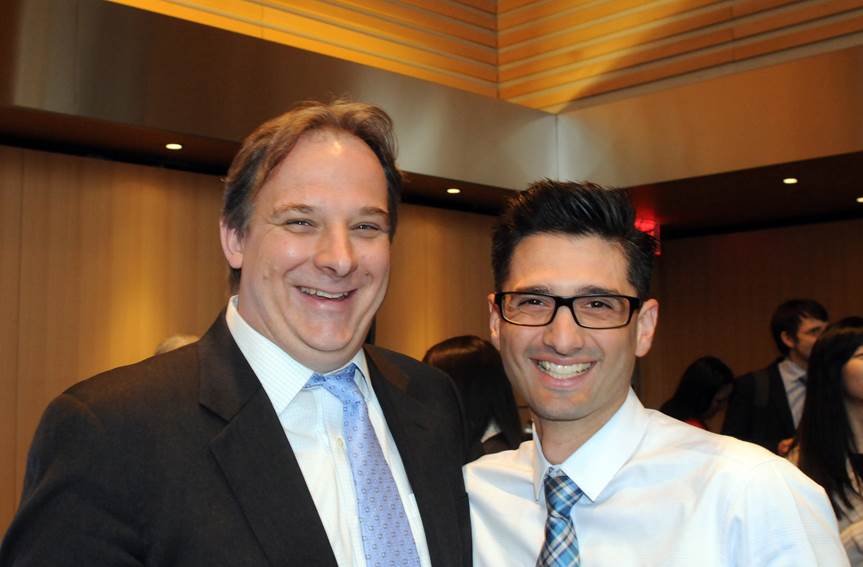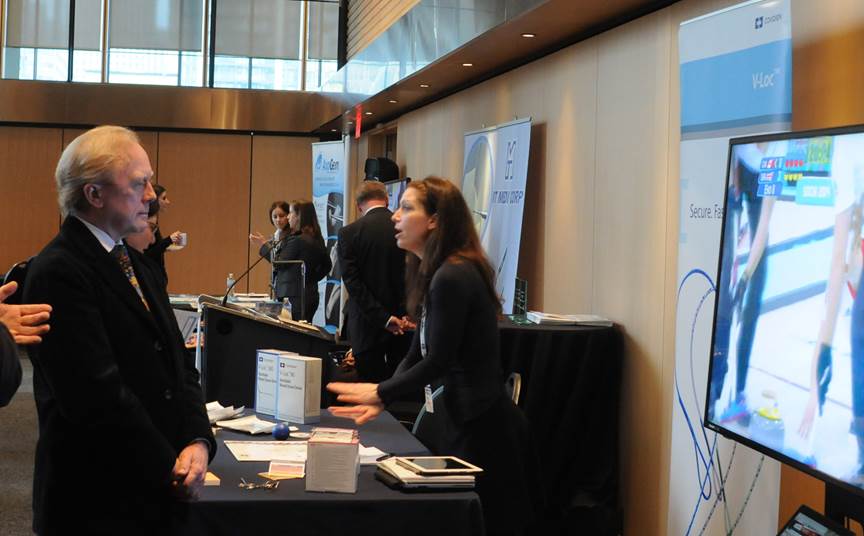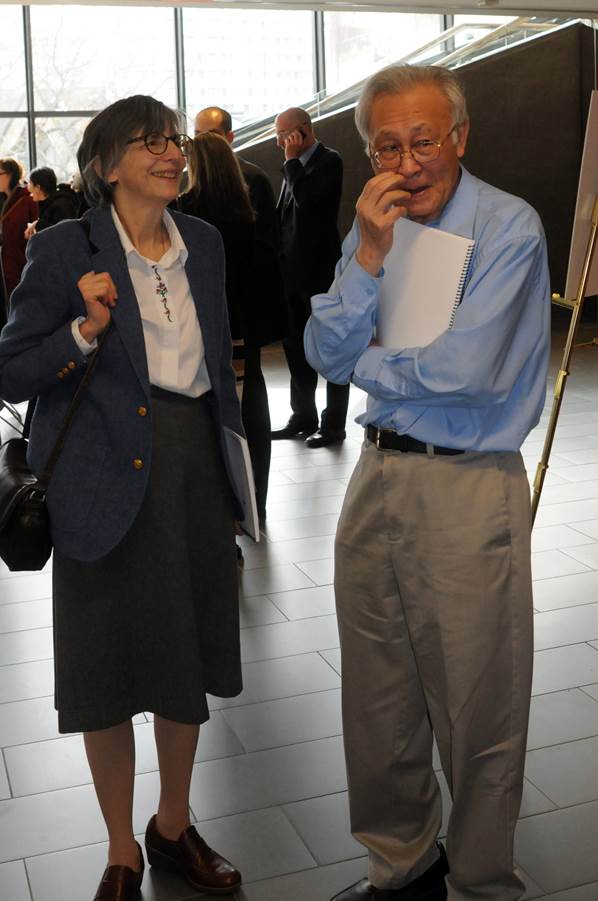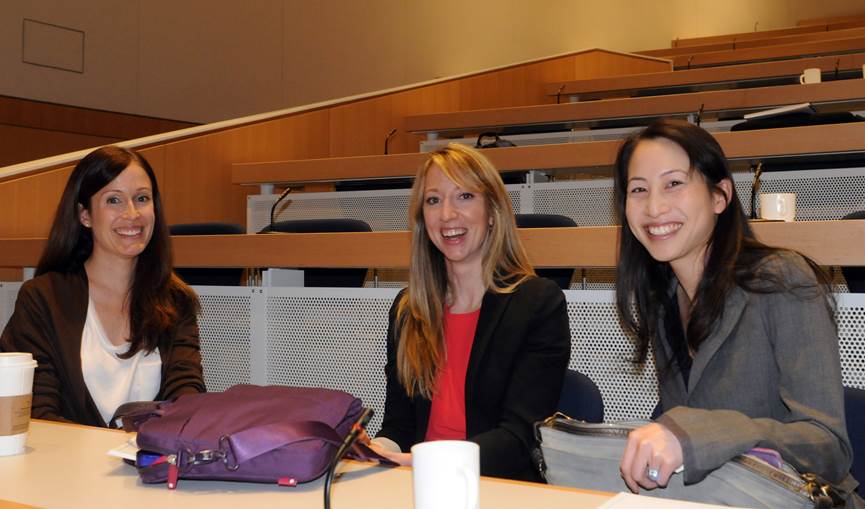 Although all papers were of the highest caliber, I would like to extend congratulations to the following outstanding individuals who were the recipients of this year's awards:
Mentor Canada, Johnson and Johnson Medical Companies Prize for Best Clinical Paper Award, 2014 was awarded to: Dr. Katie Armstrong
Title: "Replacing Ambulatory Surgical Follow-up Visits with Smartphone Home Monitoring: Modeling Cost-Effective Scenarios".
Authors: K. Armstrong, P. Coyte, and JL Semple.
Supervisor: Dr. John Semple
Best Basic Science Award, Division of Plastic and Reconstructive Surgery, University of Toronto 2014 was awarded to: Dr. Mike Hendry
Title: "The Monoclonal Antibody Nerceptin Improvs Regeneration After Injured Nerves are Repaired Immediately or After a Period of Chronic Denervation"
Authors: JM Hendry, E Placheta, T Gordon and G. Borschel
Supervisors: Dr. Greg Borschel
Best Clinical Paper Award, Division of Plastic and Reconstructive Surgery, University of Toronto 2014 was awarded to: Dr. Jennica Platt
Title: "Preconsultation Educational Group Intervention to Improve Shared Decision-Making for Postmastectomy Breast Reconstruction: A Pilot Randomized Controlled Trial"
Authors: Platt J, Causarano N, Baxter N, Bagher S, Jones J, Metcalfe K, Hofer S, O'Neill A, Cheng T, Starenkyj E, Zhong T
Supervisor: Dr. Toni Zhong
The division is grateful to the following sponsors for their support of this event: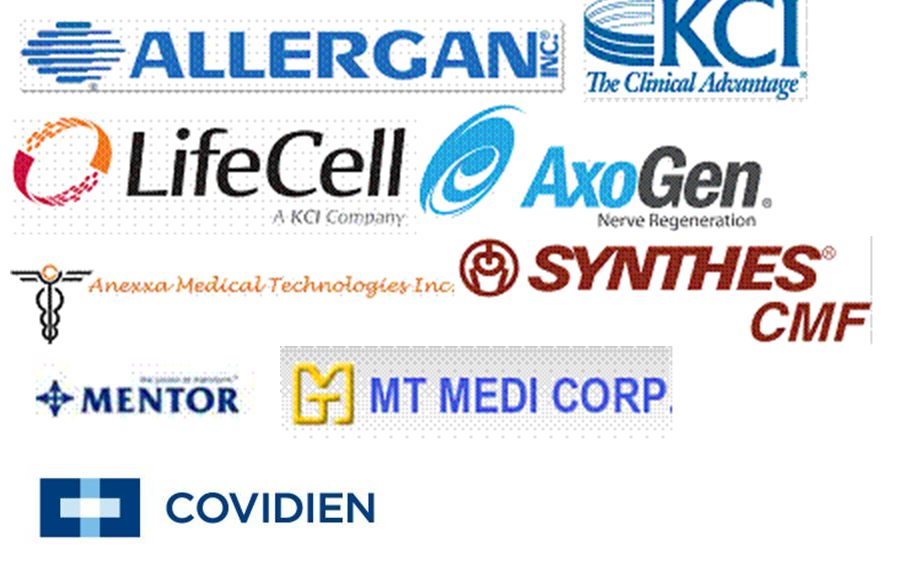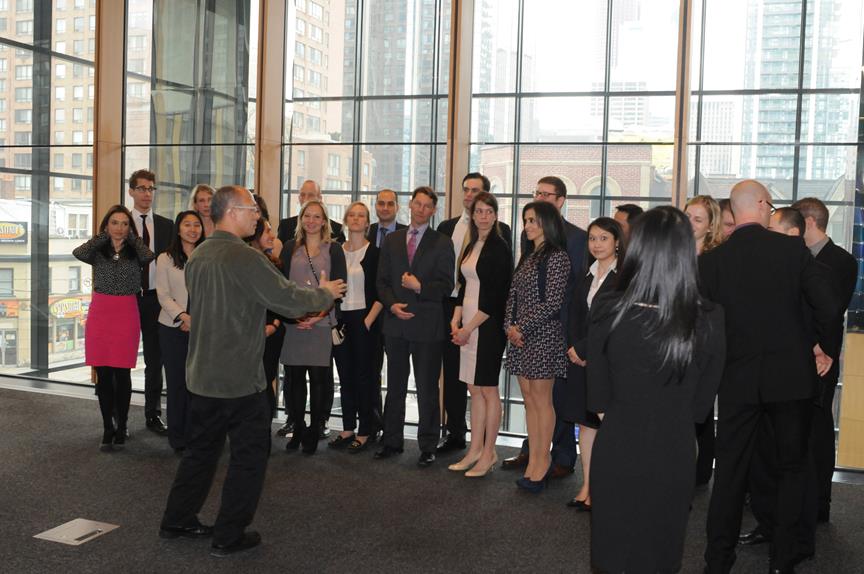 The University of Toronto Division of Plastic and Reconstructive Surgery is capable of some amazing things and this year's Research Day was no exception. In my closing statements, I mentioned how I was impressed by the fact, that there is no weak link in the chain represented by our division. A lot to be proud of!
Thanks again, everyone. Great work!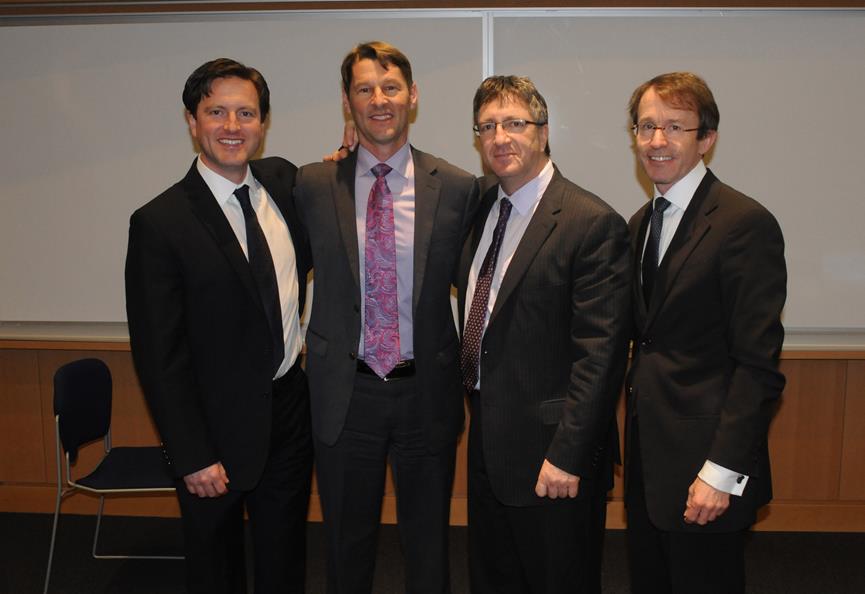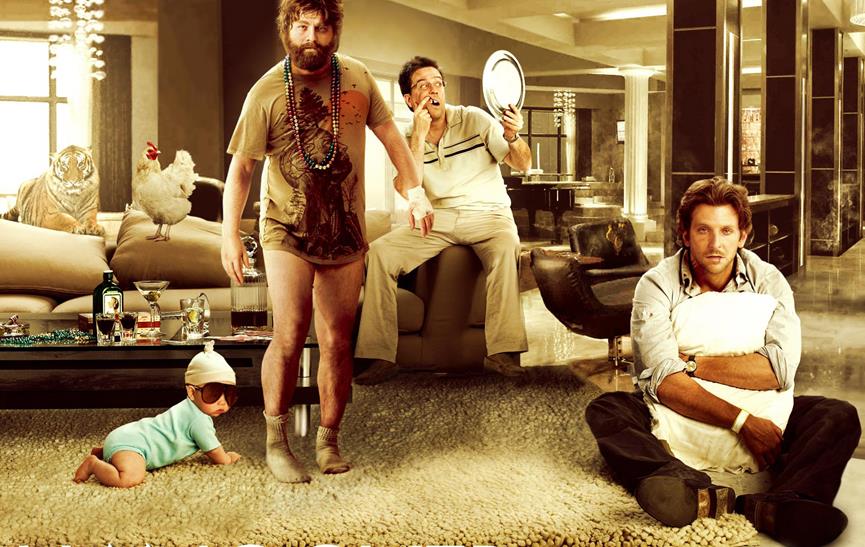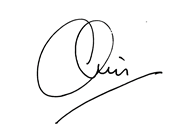 Christopher R. Forrest, MD, MSc, FRCSC, FACS
Chief, Plastic & Reconstructive Surgery, The Hospital for Sick Children
Medical Director, HSC Centre for Craniofacial Care and Research
Chair and Professor, Division of Plastic & Reconstructive Surgery
Department of Surgery, Faculty of Medicine
University of Toronto