Congratulations to Dr. Steve McCabe and his team of 18 surgeons who performed the first upper extremity transplant last week at Toronto Western Hospital.
Dr. McCabe was one of the original group of surgeons in Louisville who performed the first hand transplant in 1999 so there is an interesting symmetry to this story. Steve returned to Canada in 2012 take Directorship of the Hand Unit at the University Health Network.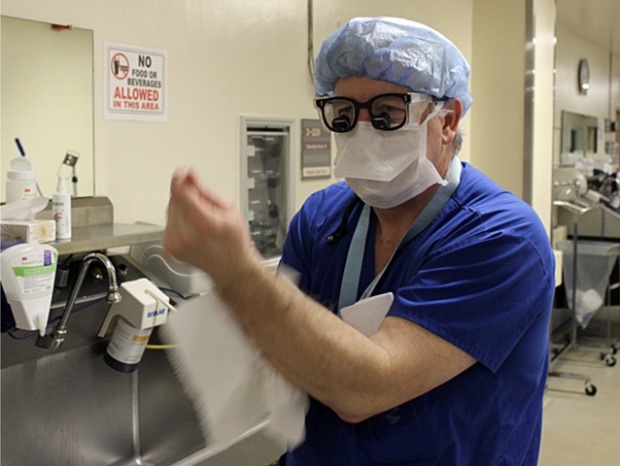 Dr. McCabe preparing for the surgery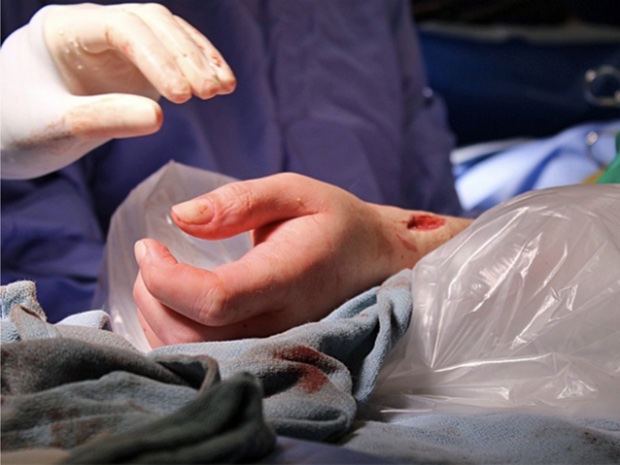 The moment the circulation is re-established in the transplanted hand
This was an amazing feat of planning and many months to years in the making and represents a terrific team effort. While the surgical team comprised surgeons from the Hand Unit at Toronto Western, Toronto General Hospital and the Hospital for Sick Children, there was a remarkable collaborative effort involving the Division of Plastic and Reconstructive Surgery, the Trillium Gift of Life, Transplantation Service from UHN, UHN Administration and the Ministry of Long Term Health and Care. Congratulations to all involved!
http://www.cbc.ca/news/canada/toronto/toronto-doctors-peform-first-successful-hand-transplant-1.3400292
http://www.theglobeandmail.com/news/toronto/team-of-toronto-doctors-perform-canadas-first-hand-forearm-transplant/article28128529/
http://news.nationalpost.com/news/canada/photos-show-toronto-doctors-performing-canadas-first-ever-hand-and-forearm-transplant-on-49-year-old-woman
http://www.thestar.com/news/canada/2016/01/12/hospital-performs-first-hand-transplant-in-canada.html
Great work and a lot to be proud of!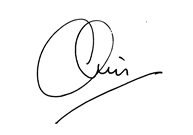 Christopher R. Forrest, MD, MSc, FRCSC, FACS
Chief, Plastic & Reconstructive Surgery, The Hospital for Sick Children
Medical Director, HSC Centre for Craniofacial Care and Research
Chair and Professor, Division of Plastic & Reconstructive Surgery
Department of Surgery, Faculty of Medicine
University of Toronto