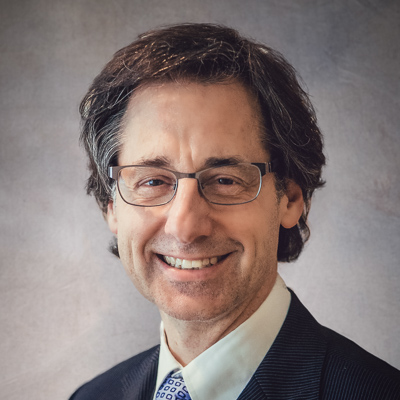 Herb von Schroeder
MD
Surgeon-Investigator
Associate Professor, University of Toronto
Hand Surgeon, University Health Network
phone
(437) 219-2552
fax
(416) 603-5392
assistant
Liz Doherty
hospitals and rotations
UHN: Toronto Western Hospital
practice location

Toronto Western Hospital
399 Bathurst Street
Toronto ON M5T 2S8
subspecialty(ies)
Hand
In 1982, Dr. von Schroeder completed a Bachelor of Science (Honours) followed by a MD in 1986, both at University of British Columbia. He has completed research fellowships at the University of California, San Diego and at the University of Toronto in skeletal and cell research (M.Sc 1994). Dr. von Schroeder finished his residency in Orthopaedic Surgery at the University of Toronto, becoming a Fellow of the Royal College of Surgeons (Canada) in September 1996.
In 1996 and 1997, Dr. von Schroeder completed two clinical fellowships, obtaining highly specialized training in hand, wrist and microsurgery. These fellowships were at Sunnybrook Health Sciences Centre, Toronto, and C.M. Kleinert Institute for Hand and Microsurgery, Louisville, KY.
Dr. von Schroeder is an Associate Professor in the Divisions of Plastic, Reconstructive & Aesthetic and Orthopaedic Surgery, Department of Surgery, University of Toronto. He is on staff at the Toronto Western Hospital and University Health Network. Dr. von Schroeder is a Research Scientist at the Faculty of Dentistry where his major basic science research interest in bone biology. He is a consultant to the NHL/NHLPA, Altum Health, Dovigi Sports Medicine Clinic, Cleveland Clinic Canada, and Trillium Hospitals.
Dr. von Schroeder's clinical practice as a Hand Surgeon centers on the diseases and trauma that affect the wrist. Carpal instability, avascular necrosis of bone and fracture non-unions are frequent conditions of the hand and a focus of his clinical research.
Dr. von Schroeder has particular clinical interest in the following types of surgical procedures:
• Reconstructive wrist surgery for carpal instability
• Scaphoid fracture surgery
• Scaphoid pseudarthrosis reconstruction
• Vascularized bone graft procedures in the wrist
• Total Wrist arthroplasty
• Wrist arthroscopy