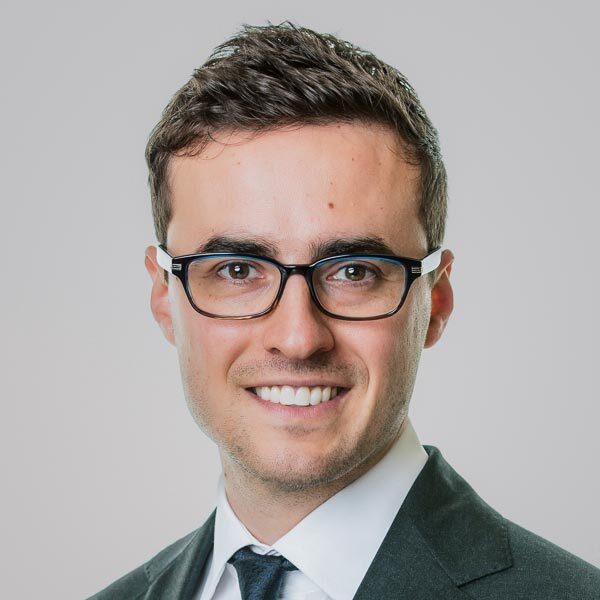 Sophocles Voineskos
MD, MSc, FRCS(C)

Plastic and Reconstructive Surgeon
Associate Professor, University of Toronto
Investigator, Li Ka Shing Knowledge Institute
Director, Junior Resident Education, Division of Plastic, Reconstructive & Aesthetic Surgery, University of Toronto
phone
(647) 425-3187
fax
(416) 800-4226
assistant
Dana McLeod
hospitals and rotations
St. Joseph's Health Centre
practice location

St. Joseph's Health Centre
30 The Queensway
Toronto, ON M6R 1B5
Office:
707-1243 Islington Ave
Etobicoke, ON M8X 1Y9
subspecialty(ies)
Aesthetic, Breast, Hand, Microsurgery, Skin Cancer
Dr. Sophocles Voineskos is a graduate of the Plastic Surgery Residency Training Program at McMaster University. He also completed the Clinician Investigator Program, obtaining a Master's Degree in Health Research Methodology (2013).
Following the completion of his residency, Dr. Voineskos was awarded the GAM Canada Microsurgery Scholarship to pursue a year-long Microvascular and Reconstructive Surgery Fellowship at Memorial Sloan Kettering Cancer Center in New York City (2016-2017). There he gained expertise in Breast Reconstruction, Head and Neck Cancer Reconstruction, and Reconstruction after Skin Cancer Excision. He was recruited to join the Division of Plastic and Reconstructive Surgery at McMaster University in November 2017. At McMaster University, Dr. Voineskos was the Director of the Surgeon Scientist Program for the Department of Surgery and an Associate Faculty Member in the Department of Health Research Methods, Evidence & Impact.
In 2022 Dr. Voineskos joined the Faculty at St. Joseph's Health Centre, Toronto. He is an Associate Professor in the Department of Surgery at the University of Toronto, and an Investigator at the Li Ka Shing Knowledge Institute. Dr. Voineskos' research interests include patient education, quality improvement and using Patient-Reported Outcomes to improve patient care and patient satisfaction. He currently has over 50 peer-reviewed publications. Dr. Voineskos won the PARO Resident Teaching Award at McMaster University, and is now the Junior Resident Education Lead for the Division of Plastic, Reconstructive & Aesthetic Surgery at the University of Toronto.