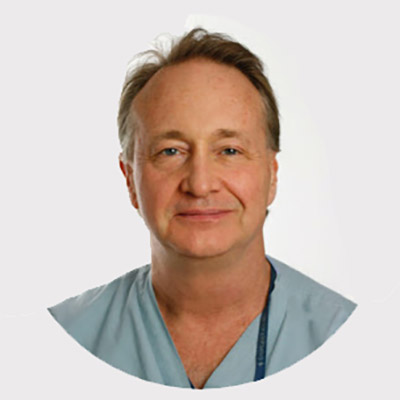 Timothy R. Sproule
MD
Surgeon-Teacher
Interim Chief of Plastic Surgery, Scarborough Health Network
Physician Consultant/Contributor for the Central East Local Health Integrated Network and subcommittee on Wound Management
Lecturer, Division of Plastic, Reconstructive & Aesthetic Surgery, Department of Surgery, University of Toronto
phone
(416) 439-1718 ext. 105
fax
(416) 439-2526
assistant
Janet Khan
hospitals and rotations
Scarborough Health Network
practice location

605 McCowan Road
Toronto, ON M1J 1J9
subspecialty(ies)
Aesthetic, Burns, Cleft, Microsurgery, Post-Bariatric Body Contouring
1980 University of Alberta, 1985 FRCSC, Post Fellowship Training in Head & Neck Cancer Reconstruction at Canniesburn Hospital, Glasgow, Scotland.
1990 to present - Volunteer surgeon in Developing World; Developed first burn unit in Guyana; Developed Microsurgical Breast Reconstruction Program at The Scarborough Health Network.
Received Governor General Award for Volunteerism in 2019.