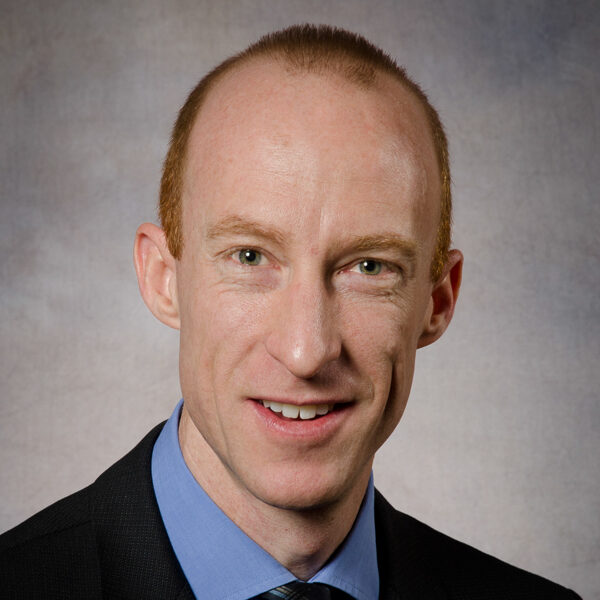 Blake Murphy
MD, PhD, FRCSC
Surgeon-Investigator
Assistant Professor
Head, Division of Plastic Surgery, Unity Health, St. Michael's Hospital
phone
(416) 864-6060 ext. 3868
fax
(416) 864-5621
assistant
Selena Levine
hospitals and rotations
St. Michael's Hospital
practice location

St. Michael's Hospital
30 Bond Street
Donnelly Wing, Room 4-072
Toronto, ON M5B 1W8
subspecialty(ies)
Breast, Craniomaxillofacial, Skin Cancer, Trauma
Dr. Blake Murphy practices at St. Michael's Hospital in a reconstructive practice. He is the Junior Resident Education representative on the Residency Program Committee within the Division of Plastic, Reconstructive & Aesthetic Surgery. He is currently the interim Division Head of Plastic Surgery at St. Michael's Hospital.
Blake completed his undergraduate degree at Simon Fraser University and then his PhD in Medical Biophysics at the University of Western Ontario. Following this, he completed medical school at the University of Ottawa and Plastic Surgery residency at the University of Toronto. Following residency, he completed one year of a Craniofacial Fellowship in Miami, Florida and then one year of Microsurgery and Breast Reconstruction at University Health Network.
Blake's clinical practice includes adult craniofacial and trauma reconstruction, breast and oncology reconstruction, and general plastic surgery. His research interest includes augmented reality applications in resident education, pre-operative planning, and intra-operative navigation.