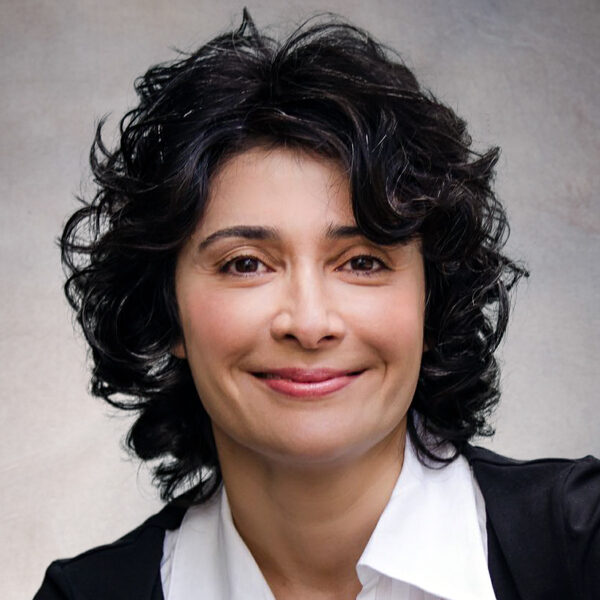 Leila Kasrai
MD, MPH, FRCS(C)
Surgeon-Teacher
Physician
phone
(416) 236-5559
fax
(416) 236-9722
assistant
Helen Amaral
hospitals and rotations
Hospital for Sick Children, St. Joseph's Health Centre
practice location

707-1243 Islington Avenue
Toronto, ON M8X 1Y9
subspecialty(ies)
Aesthetic, Breast, Ear, Hand, Paediatric, Skin Cancer
Dr Leila Kasrai received her MD degree with honours from the University of Western Ontario in 1994. In 1999, she became a Fellow of the Royal College of Surgeons (Canada) following completion of residency at the University of Toronto. She subsequently attended Harvard University and obtained a Masters in Public Health with specific interest in International Health and Preventive Medicine. She pursued further training in ear reconstruction from Dr Saturo Nagata in Tokyo, Japan.
Her areas of clinical interest span both pediatric and adult plastic surgery; specifically, pediatric ear reconstruction, hand, breast and facial reconstruction. She has been an invited keynote speaker on the topic of ear reconstruction both nationally and internationally (The United States, Great Britain, Australia).
She continues her research interests in the arena of public health.