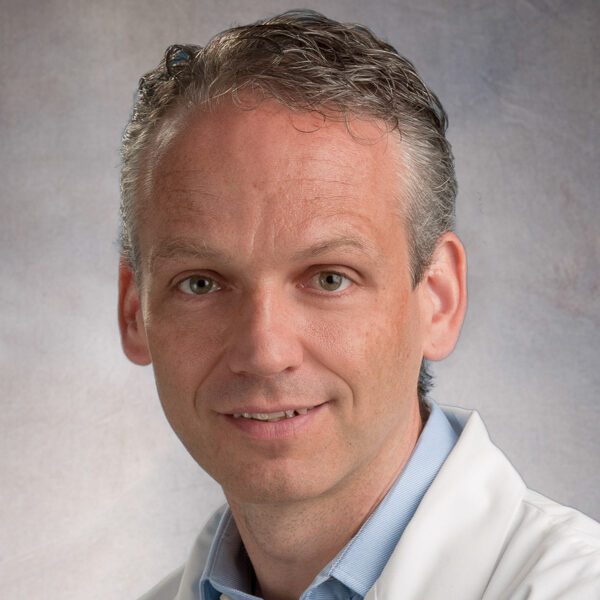 Stefan Hofer
MD, PhD, FRCS(C)
Surgeon-Investigator
Staff Surgeon, Toronto General Hospital
phone
(416) 340-3449
fax
(416) 340-4403
assistant
Katrina Aquino
hospitals and rotations
Mount Sinai Hospital, UHN: Princess Margaret Hospital, UHN: Toronto General Hospital, UHN: Toronto Western Hospital
practice location

200 Elizabeth Street
Toronto, ON M5G 2C4
subspecialty(ies)
Breast, Microsurgery, Post-Bariatric Body Contouring, Skin Cancer
Dr. Hofer obtained his medical degree from the University of Amsterdam in 1992. He then completed his PhD in the Department of Surgical Research, Academic Medical Center, Amsterdam. He obtained his board certification in Plastic Surgery from the Netherlands in 2000 and became the first Plastic Surgeon to be awarded the highly prestigious Dutch Cancer Society clinical fellowship, which funded his one-year Microsurgery Research fellowship at the Bernard O'Brien Institute of Microsurgery at the University of Melbourne in Australia. Dr. Hofer was a Full Professor in the Department of Plastic and Reconstructive Surgery, Erasmus Medical Center, Rotterdam and the Head of Plastic and Reconstructive Surgical Oncology from 2001 to 2007.
Dr. Hofer had been serving as the Division Head of Plastic Surgery at University Health Network and Mount Sinai Health System from 2007 to 2022. He holds the Wharton Chair in Reconstructive Surgery and was the recipient of the Munk Reconstructive Surgery Innovation Fund to develop the Augmented Reality in Surgery Lab in collaboration with TECHNA at UHN. He is the immediate previous Editor-in-Chief of the Journal of Plastic, Reconstructive and Aesthetic Surgery (JPRAS).
Dr. Hofer is internationally recognized for his outstanding contributions in the areas of clinical service, education, and research. His clinical practice is focused on oncologic reconstructive (micro)surgery with an emphasis on breast reconstruction, sarcoma and head & neck reconstruction. He has a special interest in postbariatric body contouring surgery.
Associate Member, Institute of Medical Sciences, School of Graduate Studies, University of Toronto
Clinical Studies Resource Centre Member, Ontario Cancer Institute
Cancer Clincial Research Unit, Princess Margaret Cancer Centre