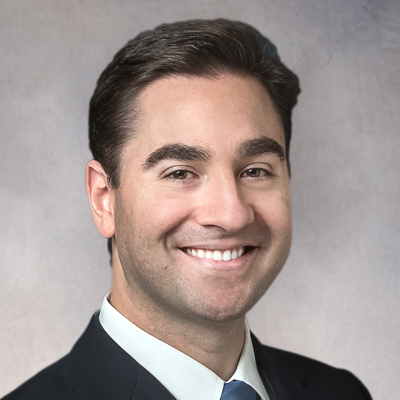 Eduardo Gus
MD
Surgeon-Investigator
Staff Surgeon, The Hospital for Sick Children
Assistant Professor, Department of Surgery, University of Toronto
phone
(416) 813-7654 ext. 228198
fax
(416) 813-8502
assistant
Sandy Davies
hospitals and rotations
Hospital for Sick Children
practice location

The Hospital for Sick Children
555 University Avenue
Toronto, ON, M5G 1X
subspecialty(ies)
Breast, Burns, Paediatric
Dr. Eduardo Gus is a staff surgeon at the Hospital for Sick Children, and an Assistant Professor in the Department of Surgery at the University of Toronto. He completed his medical degree at Universidade Federal do Rio Grande do Sul, and undertook General Surgery and Plastic and Reconstructive Surgery specialty training in Porto Alegre, Brazil. He is a board certified Plastic Surgeon since 2010.
Dr. Gus pursued fellowship training in adult and pediatric burns, pediatric plastic surgery, and breast reconstruction at the University of Toronto, which were followed by an appointment at the Victorian Adult Burns Service, in Melbourne, Australia. He returned to the Division of Plastic, Reconstructive & Aesthetic Surgery in 2021, to join the Burn Program at the Hospital for Sick Children.
Dr. Gus' clinical practice interest encompasses acute and reconstructive burn surgery, complex wounds, scar management, laser therapy, skin lesions, and breast conditions in the pediatric population. His research interest centres on understanding burn epidemiology and informing policies for burn injury prevention. In addition, he collaborates with SickKids Burn Program's research team, which has a research focus on scar management and laser therapy. Dr. Gus has contributed to multiple book chapters and peer-reviewed publications, is an active member of numerous burn associations, and is a peer-reviewer for scientific journals, in the field of pediatric burns.