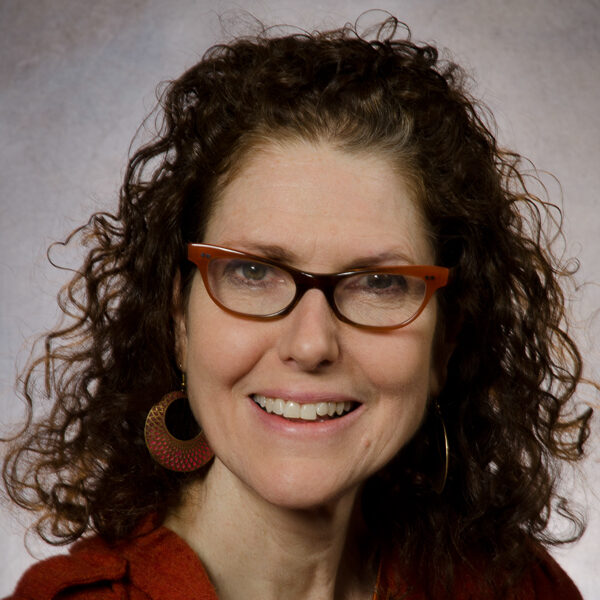 Laura Tate
BSc, MD, FRCS(C)
Surgeon-Teacher
phone
(416) 696-6581
fax
(416) 696-6056
assistant
Zehra Naqvi
hospitals and rotations
Michael Garron Hospital
practice location

K 401, 650 Sammon Ave
Toronto, ON
subspecialty(ies)
Breast, Hand, Peripheral Nerve, Post-Bariatric Body Contouring, Skin Cancer, Trauma
In 1978, Dr. Tate completed a Bachelor of Science (Honours) followed by a MD at the University of Toronto in 1983. She completed an Internship at St. Michael's Hospital, Toronto 1984 and became a Fellow of the Royal College of Surgeons (Canada) in August 1988.
Furthering her experience Laura undertook two clinical fellowships. From July to November 1988, she was Clinical Fellow in Microsurgery with Dr. Jim Mahoney at St. Michael's Hospital and November to January1989 she then spent travelling with Dr. Norman Merkeley in Nepal working in local hospitals treating burn patients and gaining international surgical experience. From January to June 1989 she completed a Microsurgery Fellowship at the University of Montreal.
Current Appointments
Laura has been a surgeon at the Michael Garron Hospital (Toronto East Health Network) since 1989. In 1993/4/5 Laura was the Treasurer/Vice-President/President of the Medical Staff Association. In 2001, Laura was appointed Chief of Surgery and Co-Program Medical Director at TEHN, a position she held for eleven years. She was also the Chair of Credentials Committee at TEGH from 2001 - 2012 years. She held the Chair of the Ambulatory Redevelopment Committee TEHN for a term and Division Head Plastic Surgery TEHN from 2005 - 2011. Laura is an Assistant Professor of Surgery at the University of Toronto. She was the Chair of the Women in Surgery Initiative at the University of Toronto from 2004-2008.
In 2007 she won the Dr. John Fowler Excellence in Teaching Award at Toronto East General Hospital and is committed to building a strong teaching mandate at TEHN, one of Ontario's top Community Teaching Hospitals. Plastic Surgery Residents now rotate through TEHN at a PGY 3-5 level.
In 2009 she was a participant in the 3rd Advanced Health Leadership Program jointly offered by the Ministry of Health and the Rotman School of Management, University of Toronto.
She obtained a Canadian Certification of Physician Executives [CCPE] from the Canadian Society of Physician Executives/Canadian Medical Association in 2013.
In recent years she has been focusing on post-bariatric body contouring advances.
She enjoys camping, music festivals, watercolour painting, crafts of all kinds, reading, guitar, ukelele and is trying to add bass to her repertoire.