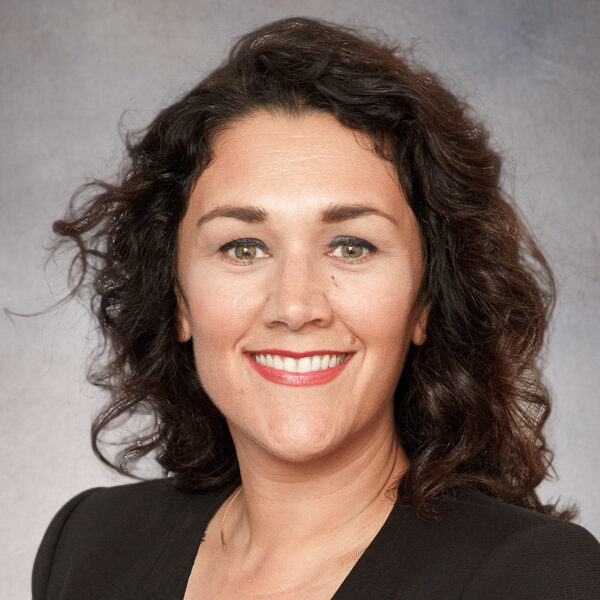 Karen Cross
MD, PhD, FRCSC
Surgeon-Entrepreneur
Plastic, Reconstructive and Aesthetic Surgeon
Assistant Professor, Department of Surgery, University of Toronto
Associate Scientist, Keenan Research Centre for Biomedical Science
Adjunctive Professor, Yeates School of Graduate Studies, Ryerson University
phone
(416) 864-6060 Ext. 3868
fax
(416) 864-5621
assistant
Selena Levine
hospitals and rotations
St. Michael's Hospital, Sunnybrook Health Sciences Centre
practice location

Unity Health Toronto - St. Michael's Hospital
subspecialty(ies)
Craniomaxillofacial, Hand, Skin Cancer, Trauma
Dr. Karen Cross is a Plastic and Reconstructive Surgeon at St. Michael's Hospital, and an Assistant Professor, Department of Surgery, at the University of Toronto. She also holds an Associate Scientist Appointment at the Keenan Research Centre for Biomedical Science, where she works to bring early wound diagnostic technologies from bench to bedside.
Dr. Cross received her Medical Degree from Memorial University of Newfoundland in St. John's, Newfoundland and Labrador. She was one of the first to complete in the Surgeon-Scientist Plastic Surgery Residency Program at the University of Toronto, where she attained a PhD.
As a surgeon, she maintains a busy clinical practice at St. Michael's Hospital where she is part of one of the largest surgical wound care teams in the country. She sits on the Diabetic Foot Canada Scientific Advisory Research Board, Diabetic Foot Journal Editorial board, and is Co-Chair of the Canadian Association of Wound Care. She was most recently awarded the Roscoe Reid Graham Scholarship in Surgical Science from the University of Toronto (2018), in recognition of her commitment to translational science in medicine.
Karen is Co-Founder and CEO of MIMOSA Diagnostics, a technology start up founded to develop the next generation of mobile Healthcare (mHealth) devices, powered by artificial intelligence (AI). She is frequently asked to give her perspective as a surgeon, scientist and entrepreneur at International biotechnology symposia.